Joselito's owner made 12 transfers totaling 1.2 million to finance Diosdado's bond.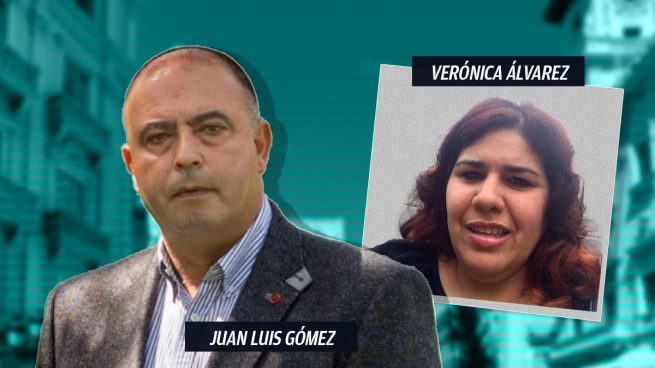 MANUEL CERDÁN & M.A. RUIZ COLL
05/11/2020 06:47
The CEO of Jamones Joselito, Juan Luis Gómez Martín, made at least 12 transfers in a year and a half for a total amount of 1,194,854 euros, to pay his participation in the Venezuelan debt bond with which he expected to earn 300 million of euros acting as a "front man" for number 2 of the Chavista regime, Diosdado Cabello.